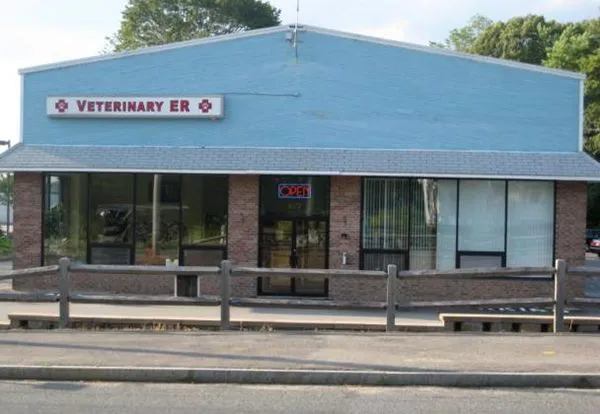 We have recently changed our hours due to staffing shortages we are available for urgent cases from the hours of 8 am - 10 pm
Mass-RI Veterinary Services is a practice providing urgent veterinary care for companion animals. Our mission is to provide a total pet health care environment with superior customer service, ensuring that the needs of the pet, the client and referring veterinarian are met.
Mass-RI Veterinary Services provides nursing care for the safety and welfare of our patients. We pride ourselves in maintaining a nursing staff that is highly skilled in all aspects of veterinary specialty medicine. Our entire veterinary staff is dedicated to providing a "home away from home" environment for the admitted patients. We are committed to helping everyone who is affected by their pet's illness.

Since 2005, our veterinarians and veterinary staff have been helping pets and families from Swansea, Fall River, Somerset, and Providence RI. We also serve East Providence, Tiverton, Little Compton, Westport, North Dartmouth, New Bedford, Marion, Mattapoisett, Riverside, and Barrington
On our website, you will find information about our practice philosophy, our services, helpful forms to assist you and an extensive Pet Medical Library for you to search for additional pet health care information.
Thank you for taking the time to read about our veterinary practice and the services we offer. We welcome your comments and suggestions. Please contact us at (508)730-1112 for pet care.